Welcome to Camp Bali!
Welcome to our New and Exclusive Camp Location… Camp Bali!
Choose us because we are committed to offering the ultimate Bali package in which you party hard and make a positive impact to the animals and local community.
Here at Camp Bali, we turn your Bali dream into an exciting reality by not only offering incredible experiences, but moments that last a lifetime and friends that will be with you forever.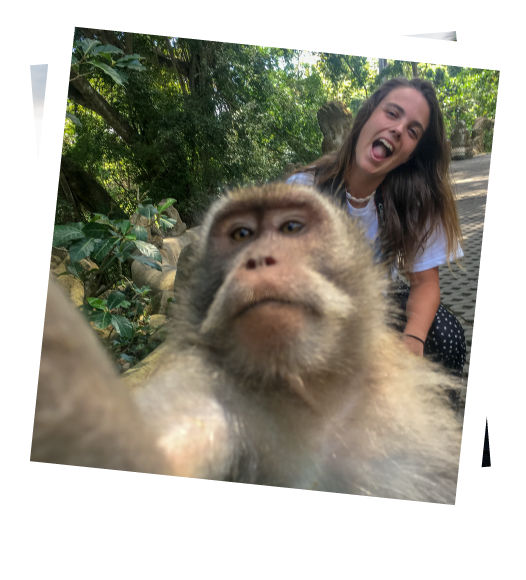 With
only 60 places available

Camp Bali is truly the World's Most Exclusive Summer Camp

Our awesome team have all worked around the world and have many years of experience in helping people have that ultimate experience.

Each member of our team are well and truly infected with the travel bug and we hold Bali close to our hearts. If you want to step out of your comfort zone this Summer and do something truly different in a good way, you're at the right place!

What are you waiting for? Apply Now!

We also have lots of other amazing Camp programs in other countries. Make sure you check out www.Camp.co.uk for more information on these other program.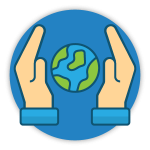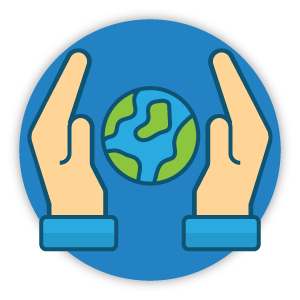 Impact
Make a positive impact to local Island Communities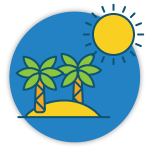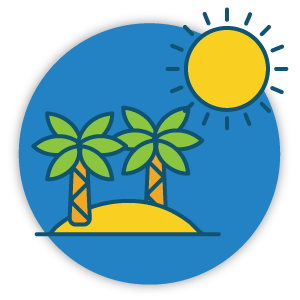 Paradise & Nature
Indulge on some of Bali's most beautiful beaches and visit Ubud's incredible Mountain Rice Terraces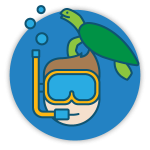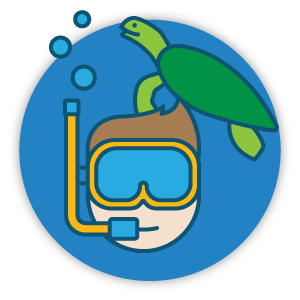 Snorkeling & Wildlife
Experience the wonders of Bali's tropical reefs and get up close to it's amazing tropical fish and turtles as well as a trip to the monkey sanctuary!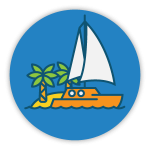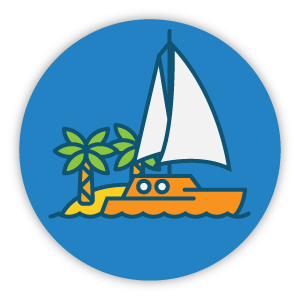 Activities
Get involved in some incredible activities; surfing, sunset yoga, waterfalls, Island Hopping and much much more!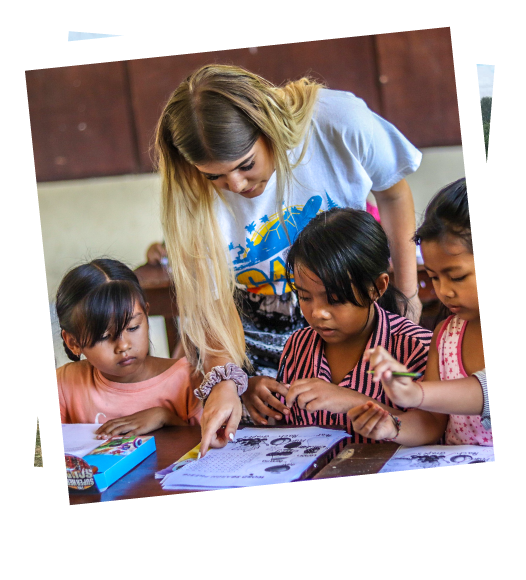 Why Camp Bali?
Camp Bali is located in one of the most beautiful places, not only in Indonesia, but the world! Famous for glorious beaches, surfing, clear blue waters, partying and nearby Islands, Camp Bali is not to be missed.
A Summer In Paradise!
We have an incredible program lined up. You can give back and make a positive impact to local communities, while getting involved in some of the best activities Bali has to offer. Does surfing, snorkeling with turtles, sunset yoga, and beach parties or water rafting sound like it's your cup of tea? We thought so…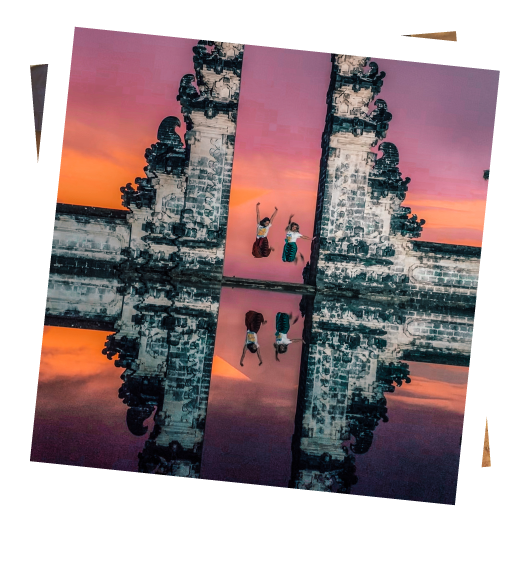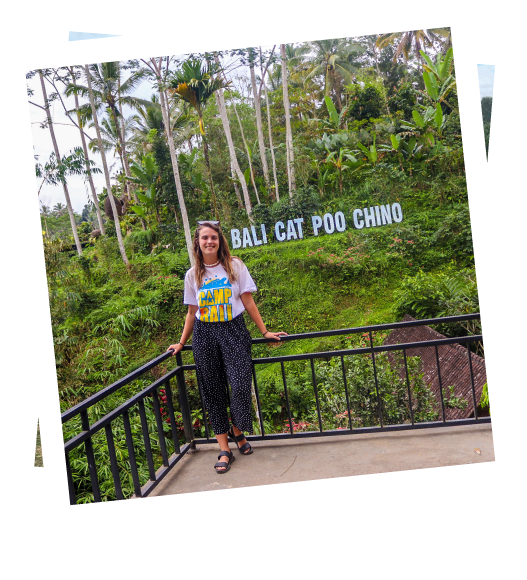 Come And Join Us…
If a Summer of sun, new friends, unbelievable experiences and unforgettable memories is your idea of fun, then you need to come to Camp Bali! Get out of Europe! Get out of your comfort zone! Don't forget: if you're ever in or around Manchester, don't forget to pop into our office! We have a Foosball table and #FreeBiscuits, so come and join us for a game and a cuppa!