You asked for it. We delivered it. Camp Bali is here!
Camp Bali offers the perfect travel opportunity and the ultimate Bali Adventure, combining the best that Bali has to offer. Famous for it's glorious beaches, surfing, clear blue waters, partying and nearby islands, it's easy to see why Bali is one of the most popular destinations in the world.
You can literally make a difference in paradise, helping turtles and local children while meeting some incredible friends and getting stuck into some wicked activities.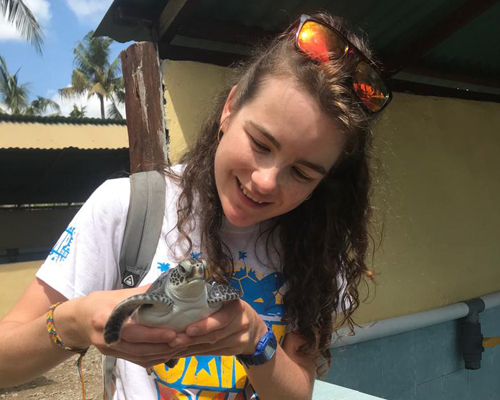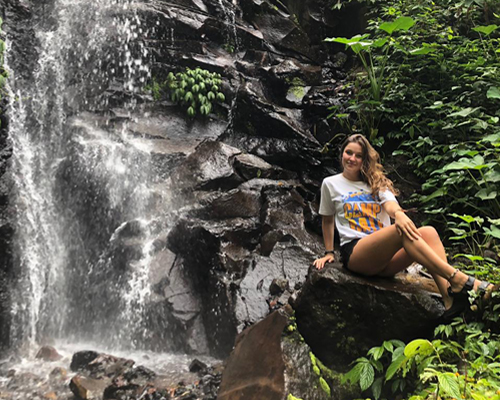 Camp Locations
Camp Bali – Ubud – Nusa Penida
Program Requirements
18+
A clear DBS criminal background check (Completed by Camp Bali, £48.86)
Valid Passport (with at least 6 months until expiry)
A basic level of English speaking
Be enthusiastic, outgoing, good with kids and have a passion for making a positive impact.
Be able to cope with the challenges of experiencing a new culture.
Something to Consider
Camp Bali is not a typical idea of a holiday and it's not always relaxing; at times you may find yourself in testing circumstances, as you would when experiencing any new culture. That's why it's the Ultimate Bali Adventure! There may be bad weather, mosquitos, long journeys, slow Wi-Fi and limited food options.
However, here at Camp Bali, we thoroughly enjoy stepping out of the comfort zone, embracing new cultures and learning how people live in other countries! Every year, we have a fantastic time, as have thousands of previous Camp.co.uk attendees. Though we personally love the experience, we realise that it may not be everyone's cup of tea. As such, prior to your application, please make sure that you understand that this is a cultural experience, not a luxury holiday; our aim is to make a positive impact in the community – this is a product of hard work and dedication!
While we cannot guarantee that you will have a relaxing time, we fully recommend that you come to Camp Bali with a sense of adventure and a willingness to embrace the experience – ultimately, there is only one person who will dictate how much you enjoy Camp and that's you! We provide the setup and infrastructure for you to have a genuinely incredible time that many would love to be involved with; the rest of the package comes from you and your commitment to the cause.
It is no coincidence that our best participants on the program immerse themselves in the activities each day; if you work with passion, your enthusiasm will not only be appreciated by us here at Camp Bali, but the locals who you are helping will be grateful for your help. We present the opportunity to partake in some of the most unbelievable life experiences, including teaching in communities in local schools and getting up close & personal with Bali's turtles, while making friends for life.
We guess the question now… is Camp Bali for you?! Apply Now