Applying to Camp Bali couldn't be easier, simply follow our 3 step process below.
Stage 1 – Apply Online
Applying couldn't be easier, simply click the apply button at the top of the page and fill in your details.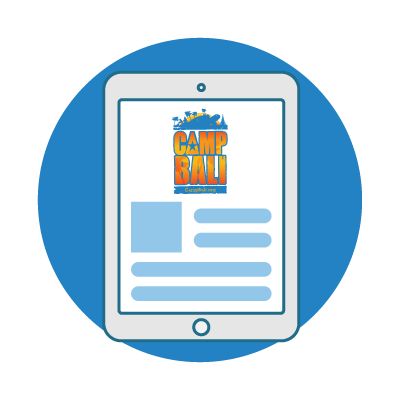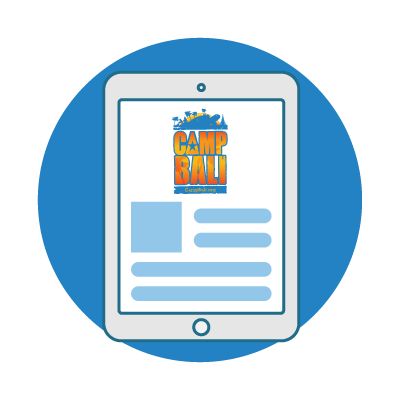 Stage 2 – Pay your £49 deposit
With limited spaces available, you need to be quick! Secure your place with a £99 deposit!
Stage 3 – Congratulations you have been accepted!
Congratulations! You have made it! You've been accepted onto the program!